We're getting ready for an exciting event – our furry pal Tom's 6th birthday! Tom has become an integral part of our lives, bringing us joy and affection every day. To mark this special occasion, we're hosting a cozy celebration at our home. Our family members are joining forces to make Tom's birthday unforgettable. We're collaborating to organize all the details and ensure that everything is just perfect on his big day.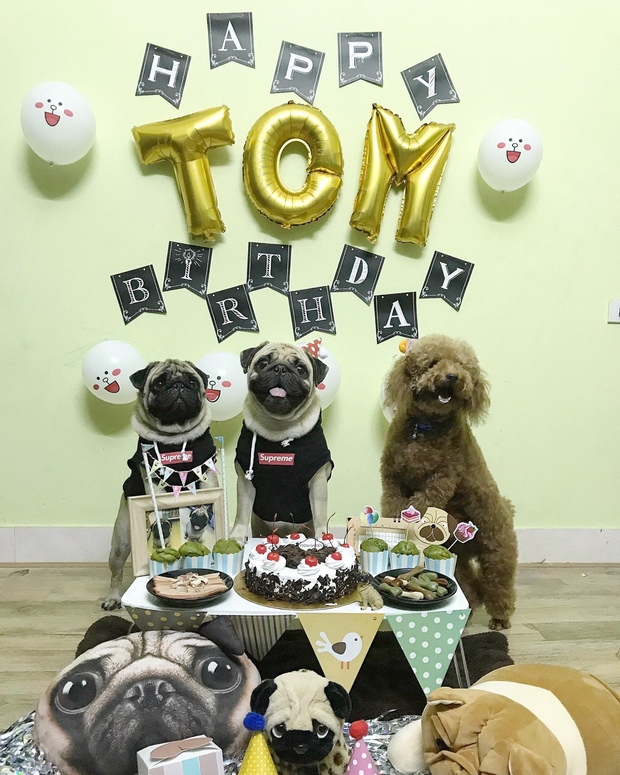 Tom had a wonderful birthday celebration that left everyone happy and satisfied! We made it a point to ensure that he had an extraordinary day, so we headed down to a pet store to purchase a cake made from all-natural ingredients that was shaped like a bone. Adding a number 6 candle to the cake made it even more enjoyable for him. We knew Tom would be overjoyed with the gift!
To increase the excitement of the day, we decorated the house with balloons and banners. In addition to that, we added pictures of Tom ranging from his puppy days to present times, which made the atmosphere very warm and welcoming. To make the event more festive, everyone wore birthday hats that featured Tom's face.
The highlight of the festivities was when Tom's dog buddies arrived. They were all dressed up in their cute outfits and had a great time playing together. In summary, it was an amazing celebration that our furry friend will never forget.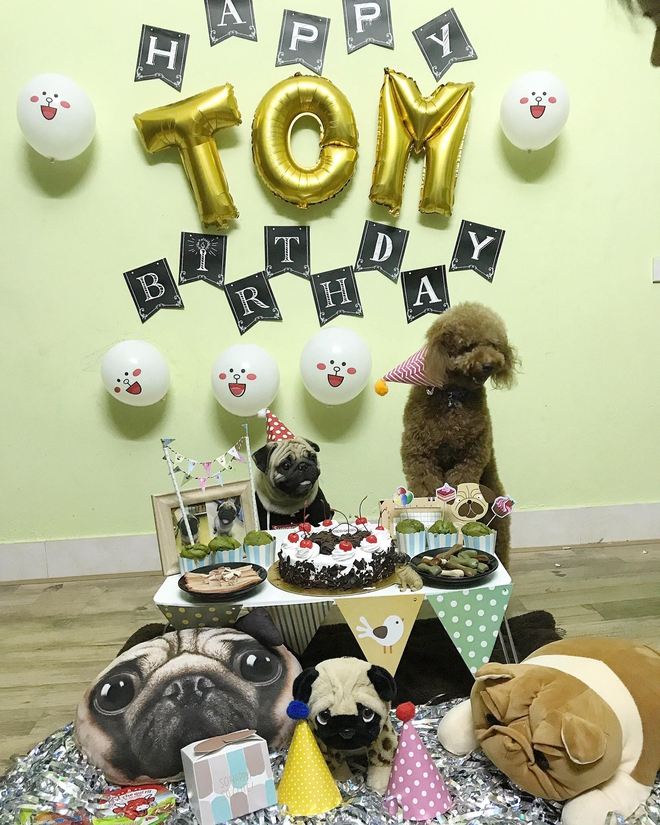 The festivities kicked off with a variety of thrilling activities such as basketball and a scavenger hunt. Tom was ecstatic to participate in each game, energetically dashing around to catch the ball or locate hidden treasures. His contagious excitement spread joy throughout the group, resulting in a fun-filled atmosphere with laughter echoing all around. Once the games wrapped up, it was time to feast. The birthday cake made its grand appearance, accompanied by a boisterous drum roll signaling the start of the celebrations. The entire gang erupted in cheers as they belted out the classic tune "Happy Birthday" for Tom. The little pup's eyes widened in awe as he gazed at the cake and the flickering candle. They sang songs of congratulations, and Tom was elated to blow out the candles, concluding this magnificent party on a high note.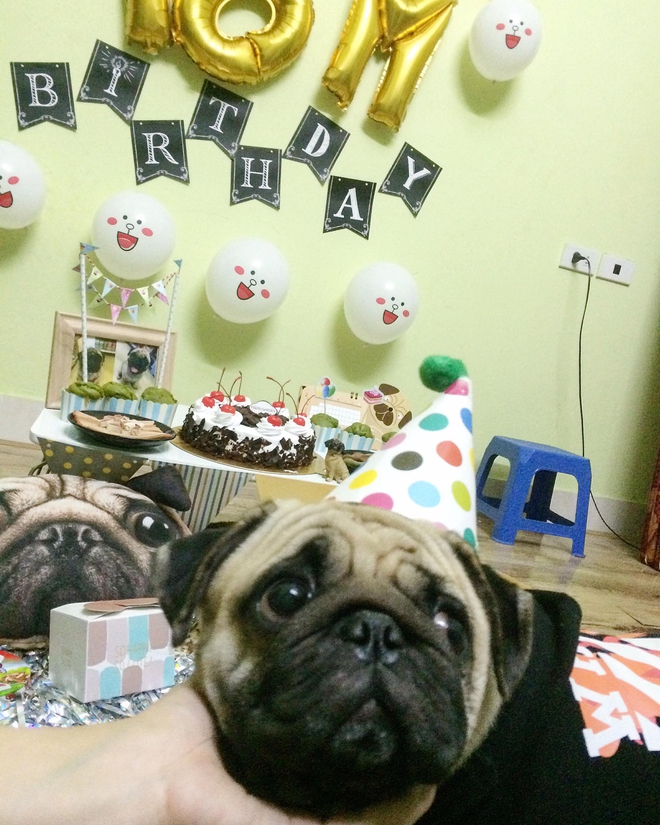 Tom was absolutely thrilled when he received his one-of-a-kind gift. We surprised him with a playpen and a brand new ball, which he has been enjoying to the fullest. The celebration was filled with happiness and love. We even took some family photos with Tom to remember this special occasion. As we left, we all had smiles on our faces and unforgettable memories in our hearts.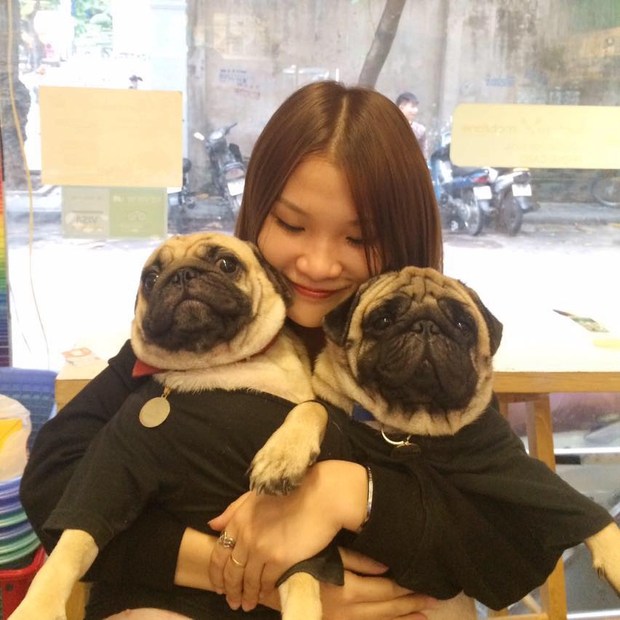 Tom's sixth birthday was a truly remarkable event that we will never forget. Our aim was to ensure that the day was filled with love and gratitude for Tom's progress. It was a poignant reminder that love knows no bounds and can be shared between all living creatures, pets included. Tom's special day served as a heartwarming reminder that each moment in life should be treasured, even for our beloved four-legged companions.